The old ways of doing things no longer apply!
We distinguish IT as an innovation factor!
Are you trying to keep pace with the market and truly tune your business model to address the growing IT trend? Then let TTS integrate your business with the information technology. Business technology is the outcome of configuring, implementing, and applying IT to produce a business result. We automate your business operation to deliver a world class business capability. Every business, regardless of its current capability, can gain by connecting with IT over time. From strategy to execution, TTS works with businesses and agencies to develop the capabilities needed to outperform in these fast-changing times.
How can a business implement technology effectively?
Let's take a closer look.
Who we are
An organization integrating enterprise and expertise to provide excellent business solutions. We are a Texas based software development company specializing in technology, consulting, and staffing solutions.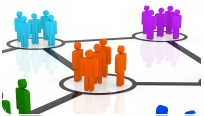 Why TTS
TTS recognizes business productivity. We deliver a complete business productivity approach to meet your dynamic business demands. You can choose from on-site license, software as service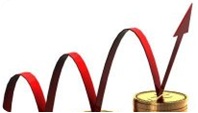 eFareQuest Gallery

Latest News
March 19, 2012
TTS partnered with Hapburn Associates to provide SAP Testing services for its clients in the Travel domain.
September 07, 2011
eFareQuest reinvented powerful Travel CRM: Join us at EURO Travel Expo - 2011, Nottingham.
June 01, 2011
eFareQuest integrates Cloud Strategy that will further augment effective travel workflow process.
February 11, 2011
TTS has entered into a strategic staffing alliance with Cap Gemini, TEKsystems and Cognizant.
October 29, 2010
eFareQuest has been successfully implemented for IndianEagle.com, a travel company serving the needs of international traveler.