Home

Enterprise Solutions
Enterprise solutions
Integrate the expertise your business needs!
TTS Solutions provides application development, consulting, and staffing solutions to its clients in various verticals. We assist organizations in the business transformation and cost-effective performance, based on profound knowledge of client businesses and processes.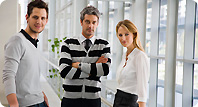 We provide businesses with exceptional solutions to help them scale higher levels of performance by proving entire solutions, most up-to-date innovations and best ROI. Our profound industry knowledge and technical expertise at implementing IT assist us deliver proven business results with our software development, consulting, and staffing practice.
Development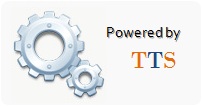 Application Development
The current economic dynamic situation raise a whole set of challenges for companies to enable
More Info
Consulting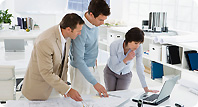 Consulting Solutions
Getting the right people in the right roles consistently is probably the biggest single
More Info
Staffing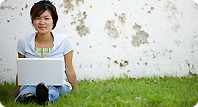 Staffing Solutions
Our staffing practices help businesses develop one of their most important assets
More Info
Best Practices And Broad Experience In Implementing multifaceted Applications
Featured Content
Talk With a TTS Expert:
We'll help you reach your business goals with our know-how in areas such as development, business transformation and talent management. We'll streamline and integrate your business systems in a practical format, using our solutions practices to lay the foundations for a hybrid operations environment. We'll also work with you to transform how you interact with ecosystems of customers and partners. Contact TTS Solutions
Get Great People:
We look forward to solving your consulting and staffing solutions requirements. Please provide us with your contact information and business requirements and one of our specialists will contact you within 24 hours. Send Request
Send Request
Required fields are marked with an asterisk (*).
Contact Us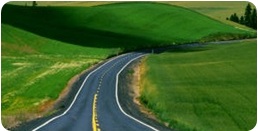 TTS Solutions, Inc
13809 Research Blvd, Suite 279
Austin, TX 78750
Phone: (512) 686-1838
Fax: (512) 857-8729