Home

Solutions

Staffing Solutions

More about Staffing Solutions
Full-time recruitment solutions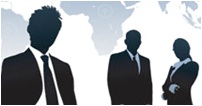 Our full-time recruitment process help businesses to save both time and
money by cutting the lost productivity connected with an open position. This process is based on the long standing relationship we formed with clients and job candidates. We have been matching companies with highly skilled full-time resources through our independent staffing divisions focusing within its areas of expertise.
Our staffing professionals typically have backgrounds in the industries we serve. As a result, they easily understand our client's unique requirements and challenges, and can custom match skilled professionals to open positions.
Our process flow:
We assign the requirements to our staffing division that specializes in the required area.
We do the initial evaluation to recruit skilled and experienced resources.
We do collaborative scheduling to let the organizations conduct interviews and decide which candidate(s) they would like to meet again or hire.
We add value to organization's work force, and ensure that it has sufficient staffing levels at all times for an uninterrupted business flow.
Temporary staffing solutions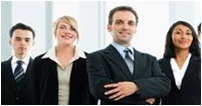 We provide organizations with the cost-effective temporary staffing
solutions essential to help get the work done promptly, efficiently and within budget. We supplement full-time workforce with highly skilled consultants on an as-needed basis, which allows businesses to reduce their dependency on fixed employment costs, creating a highly productive, variable-cost labor force. Temporary staffing solutions are more than ever valuable for massive workloads such as key information technology projects, software upgrades, and engineering services.
Our in-person interviews, skills evaluation tools and reference checking procedures allow us to custom match the skills of our professionals to precise business requirements. Our temporary staffing solutions are carried out on a contingency fee basis - We do not charge clients if they are not completely satisfied with the resource we provide. Just notify us within the first 36 hours of the project and we'll send a replacement right away. We ensure that organizations have sufficient staffing levels at all times for an uninterrupted business flow.
Right-to-hire solutions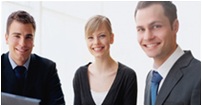 Our right-to-hire solutions allow organizations to try resource before
hiring them on permanent basis. Employers will have the opportunity to evaluate the skills and work experience of the temporarily hired professionals. This process tremendously benefits businesses from employee liabilities associated with hiring and assess new employees.
We have the best staffing specialists - their job is to recruit, pre-screen, and thoroughly assess resource before we send the applicant on an interview to our clients. We work hard at matching an individual with the business requirement. Everyone wins in this case - The resource thrives on his job to project his capability of performing the duties well, and the hiring organization secures a capable, productive potential employee. If for whatever reason the company decides to terminate the contract, there is no legal obligation to keep the right-to-hire contractor any longer than they need or wish to keep the resource. We ensure that organizations have sufficient staffing levels at all times for an uninterrupted business flow.
Featured Clients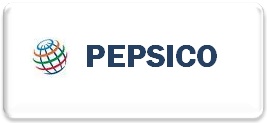 PEPSICO
PepsiCo's commitment to sustainable growth, defined as Performance with Purpose, is focused on generating healthy financial returns while giving back to communities the company serves.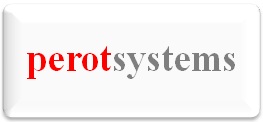 Perot Systems
Perot Systems is now part of DELL Services - helping clients in healthcare, government, manufacturing, banking, insurance and other industries.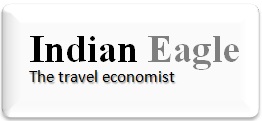 Indian Eagle
Indian Eagle is a first-of-a kind travel service provider helping its customers to claim a whole new world of choice in international air travel. Indian Eagle offers a catalog of existing international air travel choices comprising of standard published fares, its own bargained fares, and consolidator fares. More Info
Contact Us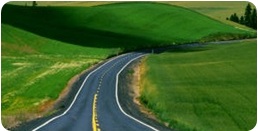 TTS Solutions, Inc
13809 Research Blvd, Suite 279
Austin, TX 78750
Phone: (512) 686-1838
Fax: (512) 857-8729